White Slavery: Chicago Style
The library has just added new titles to its Oxford Bibliographies Online resources providing annotated citations and introductory overviews on a range of topics.  Annotated sources include books,
The library now subscribes to this unique database for students and scholars of American History.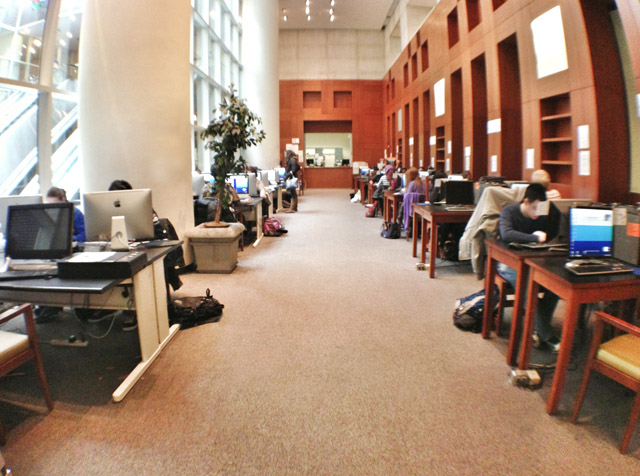 This evening we'll be having our first walk-in clinic for graduate students. Come to the library classroom between 5-6pm for help getting started on that literature review.
The library has a new exhibit called  L♥VE IN THE LIBRARY COLLECTI♥NS
The library just started a trial to the database World Politics Review which runs through April 1, 2016.
The Reserve Lab (the downstairs computer lab in the Library) will be closed 9am–12pm on Friday, January 15, 2016, for cleaning.
Jessie Redmon Fauset and Countee Cullen
Pages