In 2014 I published "Bombing for Justice: Urban Terrorism in New York City from the 1960s through the 1980s" in Criminal Justice and Law Enforcement Annual: Global Perspectives, a volume e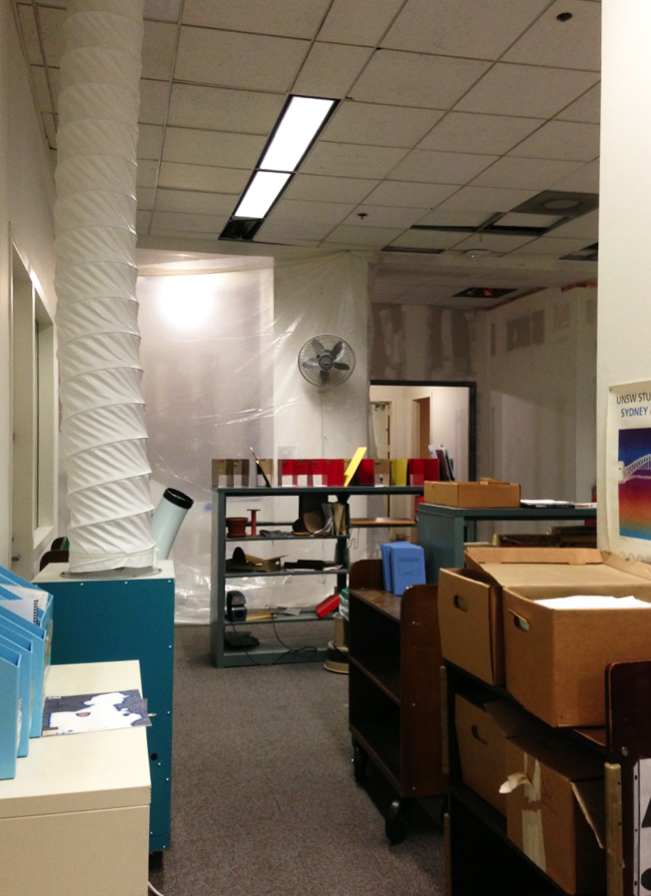 For as long as any of us can remember, we have maintained a two-tiered system for reserve books in the Library.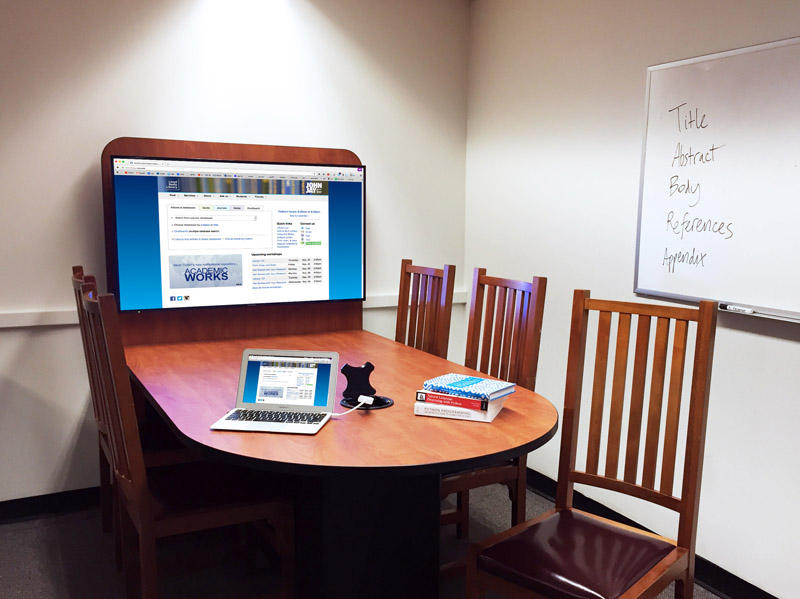 Ove
The Lloyd Sealy Library has been offering ebooks since 2001. Our collection of electronic books is very impressive and consists of thousands of titles.
Listed below is a selection of ebooks acquired in the last six months for a significant price from ebrary and EBSCOhost.
The Library's Special Collections collects Rare Books and Manuscript Collections on criminal justice, broadly defined.
Pages