Brought to you by your Student Council, your Library, and Public Safety...
The 24-hour Library Lounge + Lab, Spring 2016!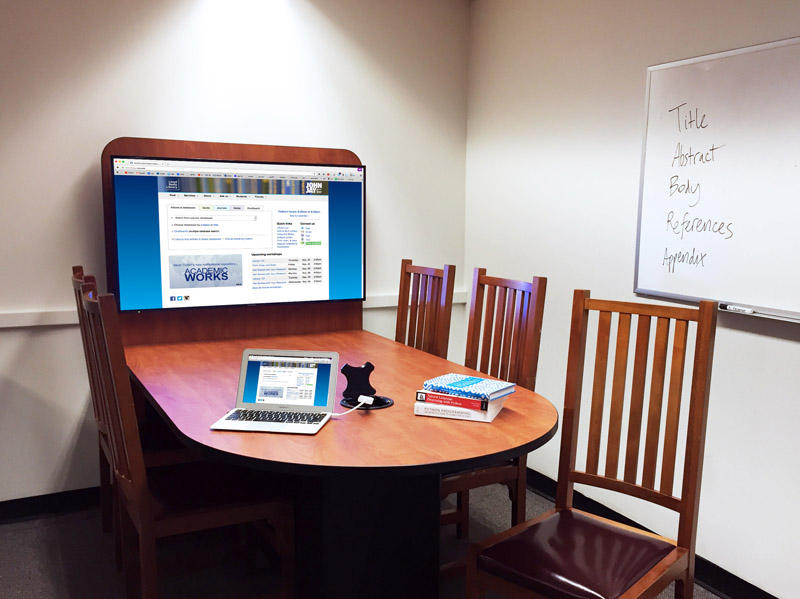 As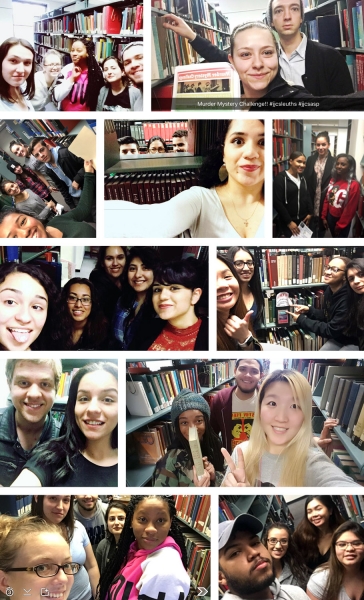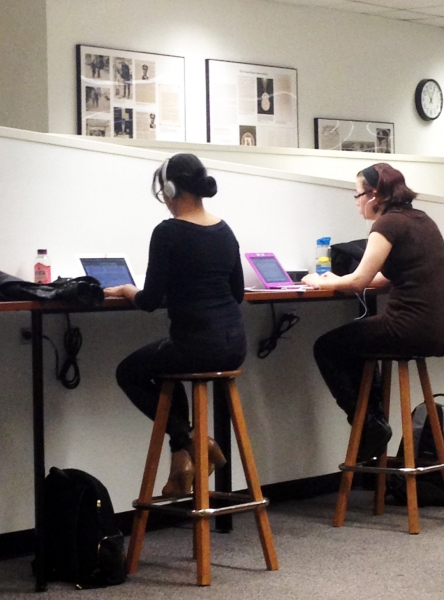 Ellen Belcher presented her paper Identifying Halaf: Embodiment and Adornment in Sixth Millennium Mesopotamia at the Archaeological Institute of America 117th Annual Meeti
White Slavery: Chicago Style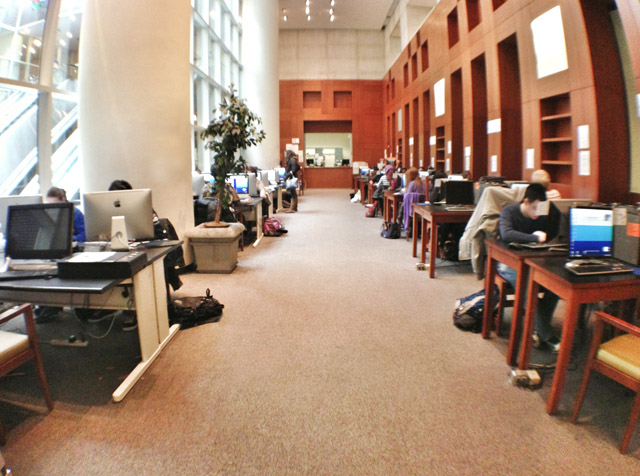 The Reserve Lab (the downstairs computer lab in the Library) will be closed 9am–12pm on Friday, January 15, 2016, for cleaning.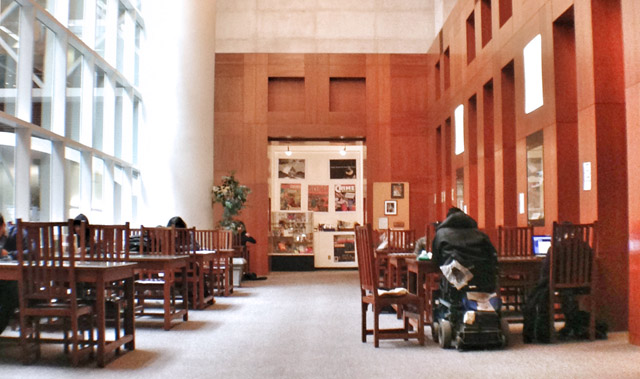 Jessie Redmon Fauset and Countee Cullen
Pages