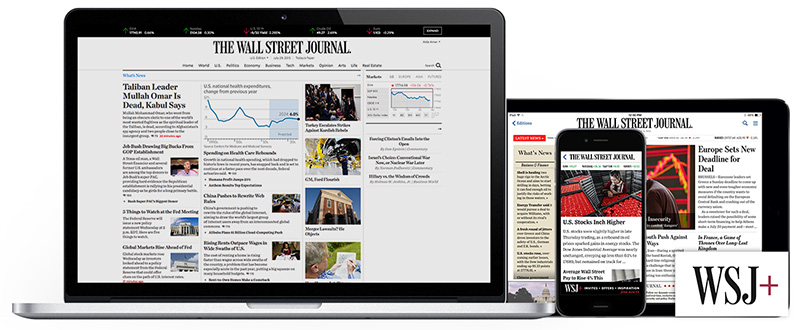 From the Desk of the Chief Librarian, Larry E. Sullivan
If all of New York City could read one book together, which book should be chosen? You decide!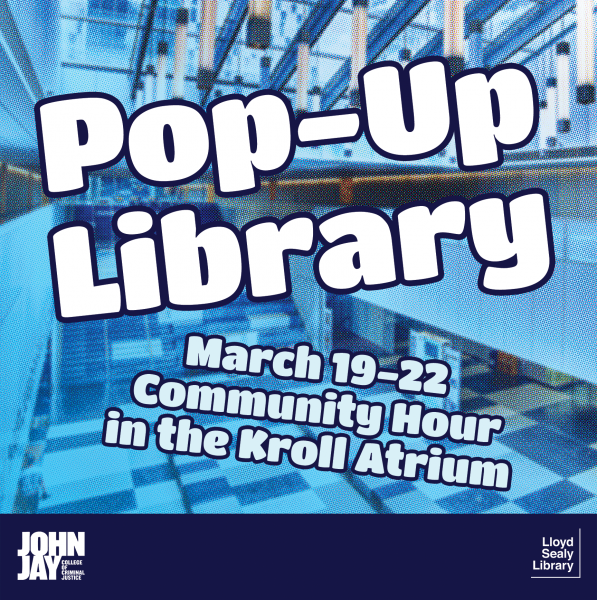 It's finals season, so let's review some handy tips on saving & backing up your work! Losing a document you've spent hours on is awful — we hope you never experience data loss.
Pages