2013-14 edition
Visits
There were over 20,000-40,000 visits each month to the Lloyd Sealy Library during the 2013-14 school year, summing around 200,000 visits total.
In 2013-14, Library faculty members taught John Jay students in over 190 classes and offered 181 workshops.
In 2013-14, there were over 1.2 million unique visits to the Library's website with over 2.5 million pages viewed in 187 countries total.
Collection
The Library collection has:
Over 500,000 books, periodicals, films, microforms, and digital collections in total
130,000 ebooks available online to John Jay students and faculty through the Library catalog
82,000 journal subscriptions and other periodicals
3,000 rare books in the Special Collections
3,100 DVDs that students can view in the Library
12,000 streaming video titles that students and faculty can watch in the Library or at home
In 2013, John Jay students and faculty downloaded 1.1 million journal articles, watched 5,500 streaming videos, and listened to 11,800 music tracks, all through Library-licensed online resources.
Student satisfaction
In the 2013 Noel-Levitz Student Satisfaction Inventory (PDF) at John Jay, students rated the helpfulness of library staff at 5.23 out of 7, and satisfaction with library resources at 5.49 out of 7. 
In our Fall 2013 In‐Library Use Survey Report, our users rate our services highly:
Our top rating went to quality of databases and online resources, where we scored 4.4 out of a possible 5
Our quality of service was rated 4.21 out of 5
When asked which activities they were doing in the library:

51% of surveyed students studied individually
44% used library computers for coursework
15% asked library staff for assistance
10% were doing collaborative work

When asked how often they came to the library:

71.4 % visited the Library at least twice a week
24.4% visited the Library 4 or more times per week
JavaScript disabled or chat unavailable.
We're testing out a chat service!
Help us as we experiment with offering chat service to the John Jay community. Librarians will be available by chat on May 12-16 from 11am-2pm only. Bear with us as we try out this exciting new service — things might not always work as planned.
We value your input! Please fill out a short anonymous survey.
Library guides
Research & writing help:
How to:
Thanks to the efforts of the CUNY libraries, complimentary access to The New York Times digital edition is now available to anyone with a valid cuny.edu email address.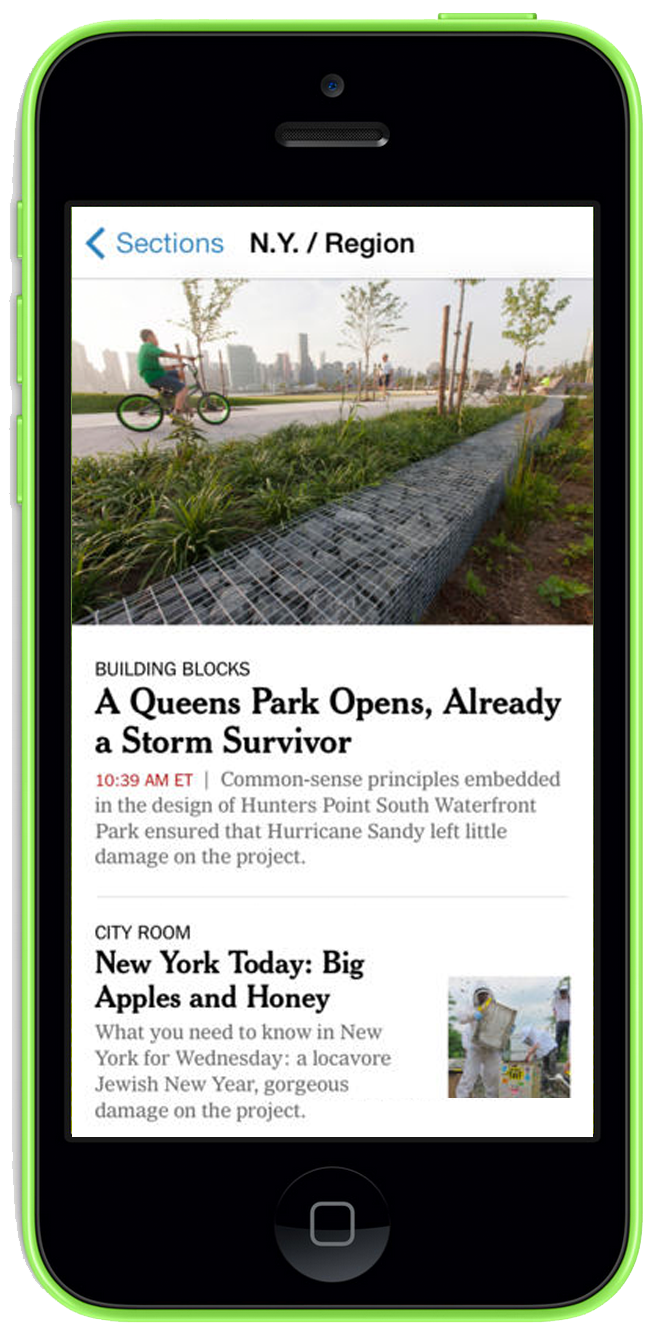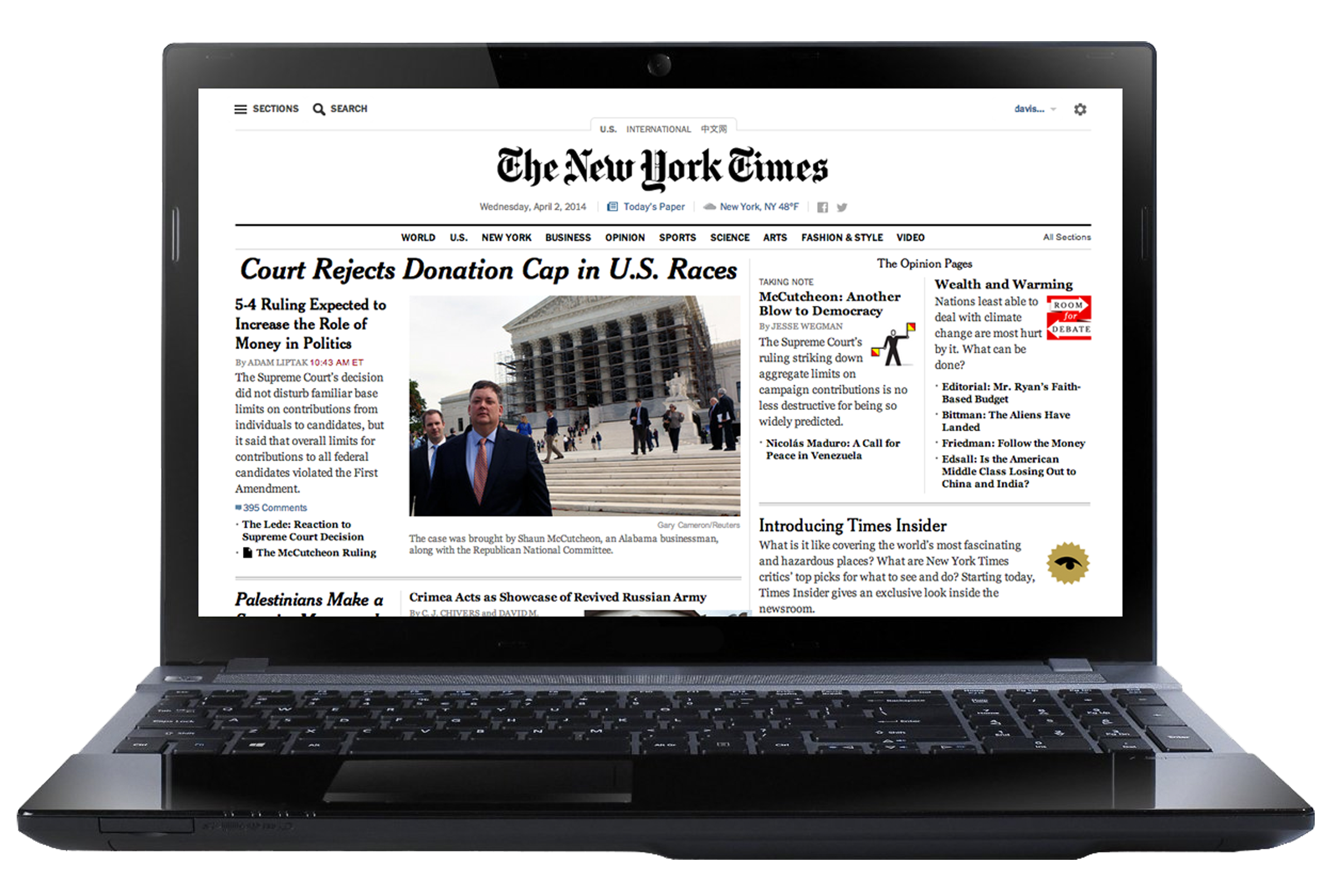 Sign up for a New York Times Academic Pass »
To claim your academic pass:
Go to nytimes.com/passes or click the green button above (opens in new window).
Click on Register and follow the instructions to create a nytimes.com account using your John Jay email address.
At the bottom of the Welcome page, click Continue.
You will then see a Check Your Email message. Look for a "Confirm Your Email Address" message, which should arrive to your John Jay email within 15 minutes. If you do not get a confirmation email, check your spam filter. If you still do not receive it, send an email from your John Jay email account to edu@nytimes.com.
Click on the link in the confirmation email to activate your subscription.
Once you have created an account, always use your John Jay email address to log in to your account at nytimes.com.
Details
What does your academic pass include? Your academic pass provides you access to nytimes.com and New York Times smartphone apps that can be downloaded from nytimes.com/mobile or for free from your service's app store. (It does not include the New York Times tablet apps, but you can access the tablet-friendly nytimes.com using your tablet's browser. It also does not include e-reader editions, Premium Crosswords, or New York Times Crosswords apps.)
Ongoing use: Your subscription will last 52 weeks (364 days) from your sign-up date and can be renewed again for free with your CUNY email address next year. If for any reason within a year after you sign up, you are served the message on nytimes.com that you have reached the limit of free articles on the site, make sure you are logged into nytimes.com with your school email address.
Canceling an existing subscription: If you already have an annual subscription to the New York Times with your John Jay email address, you can cancel it and receive a refund. Note that you may not want to cancel a personal subscription if it includes features not included with the Academic Pass (e.g., print edition delivery or tablet app). If you wish to continue your own access (for example, If you get the print edition with online access), but also want to use the John Jay version, we suggest you change your original subscription to a personal email address. 
Accessing older New York Times articles: Access to articles on nytimes.com for the date range 1923 to 1980 is limited to 5 articles for your annual subscription period. However, the John Jay College Library provides full access to New York Times Historical File with digitally reproduced pages from every issue starting in 1851.

The Fall 2013 Challenge is over!
Thanks to the 100 students who competed! You guys were awesome. We're tallying up the numbers and will announce the winners the week of Oct. 21. Participants, watch your inboxes!
About the Challenge
In 1921, a murder was committed in broad daylight on the streets of Midtown...

This (real) crime left traces in historical resources...

Join the Time-Traveling Library Detective Squad and bring the killer to justice!
What: Students competed in teams to solve the puzzle in the Library

When: Daily during Community Hour (1:45–2:45) from September 30 to October 11

Extended by popular demand to October 17!

Who: First-year students only in teams of 4 or 5
Prizes: In late October, the teams that completed the Challenge most accurately and quickly were be honored with some Library swag:
First place: catered lunch, $20 Amazon gift cards, and the envy of your classmates
Second place: catered lunch
Third place: $10 Barnes & Noble gift cards
Registration for this event has ended.
Questions? Get in touch with Robin Davis, Emerging Tech Librarian.
Who can use the library?
A valid John Jay or CUNY ID card, a METRO access card, or special permission from the Library is required to enter.
Current John Jay & CUNY students, faculty, and staff
John Jay Alumni
Alumni are welcome to use the Library and its on-site resources with a John Jay Alumni card, available from the Alumni Association.
Researchers 
Access to the Library for researchers unaffiliated with the City University of New York (CUNY) is usually only for materials that are not available elsewhere; that is, for materials unique to the John Jay collections.
Researchers not associated with CUNY who wish to see material in our circulating or reference collections may obtain a METRO referral card from a METRO-affiliated library in New York City, or may sometimes make arrangements for on-site use of the collection by contacting the Reference Desk (212) 237-8247 or by e-mail at libref@jjay.cuny.edu. METRO referral patrons are not able to check any items out of the library.
Researchers wishing to use our Special Collections do not need a referral. Contact the Special Collections Librarian at libspcoll@jjay.cuny.edu or (212) 484-1164 to discuss your research and to make an appointment.
Visiting Scholar status is granted by the Office for the Advancement of Research. More information (PDF) »
Multisearch: Search across most of the Library's databases to retrieve journal, magazine, and newspaper articles, as well as other materials, on one convenient platform.
We are upgrading eReserves. Work should be completed by the end of the day on August 15, 2013. 
Date of message: August 14, 2013 — 4:49 PM
The Lloyd Sealy Library website uses Drupal 7 as its content management system.
Other components include:
The Library newsletter, Classified Information, is a biannual publication that informs the College about Library services, personnel, upcoming events, new technologies, and available resources.
All issues:
Current issue: Spring 2014
News
Collections
Databases
Research