Career tools page of the Testing & Education Reference Center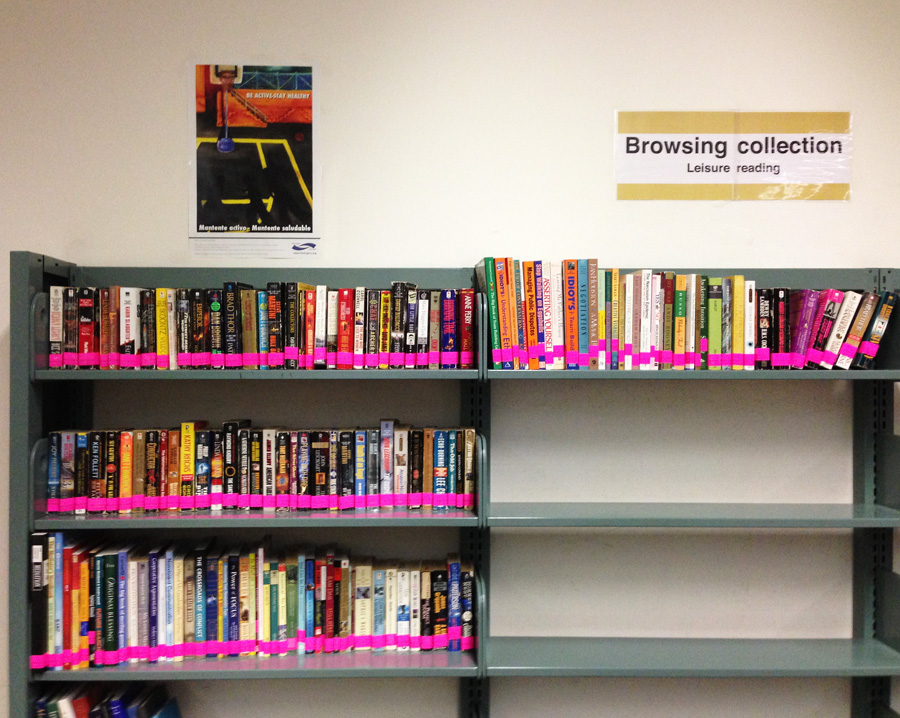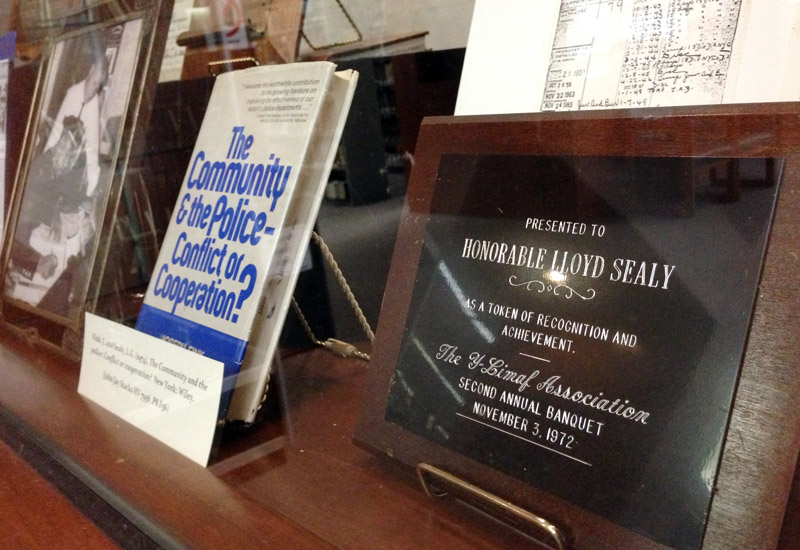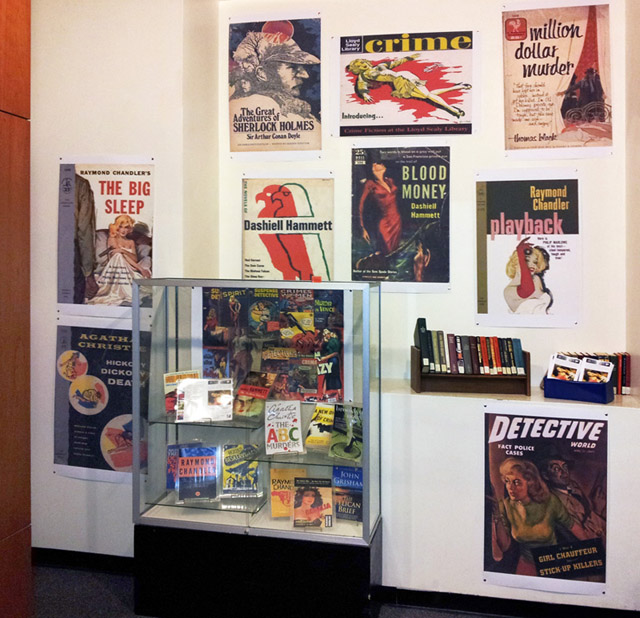 The essay contest is now closed, but you can still visit the exhibit on the upper floor. Good luck to all the students who entered!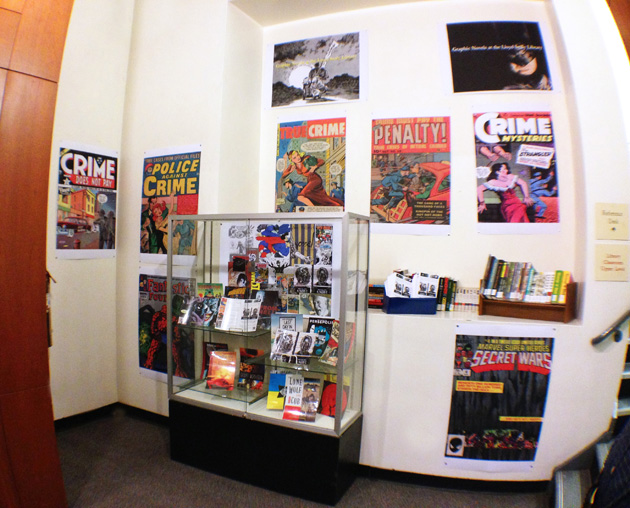 As technology makes the world increas
Fire Science and Security Management are a very hot set of topics offered at John Jay College.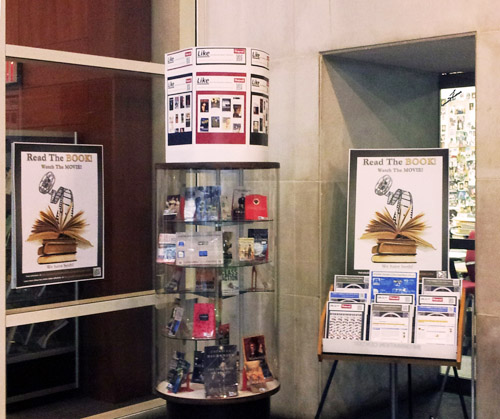 You may have noticed that things look a little different around here! Welcome to our updated website — it's our New Year's gift to you.
Pages