All outstanding fines will be forgiven until March 31, 2014.
Return your overdue books and media without penalty!
For the first time, the John Jay Library is consolidating its unique digital resources into one online, publicly-accessible collection.
Starting Sept. 23, the first 25 students to attend a Library workshop will get a voucher for a free cafeteria meal!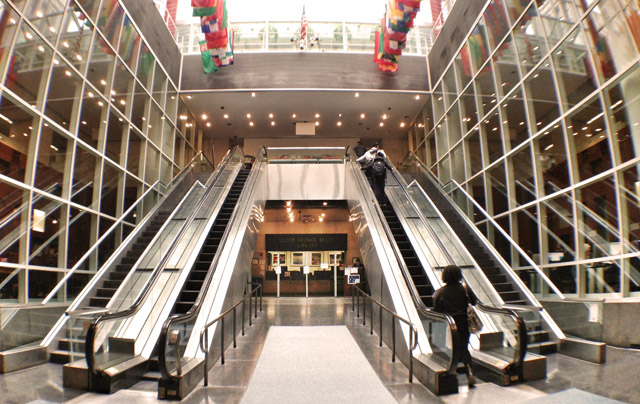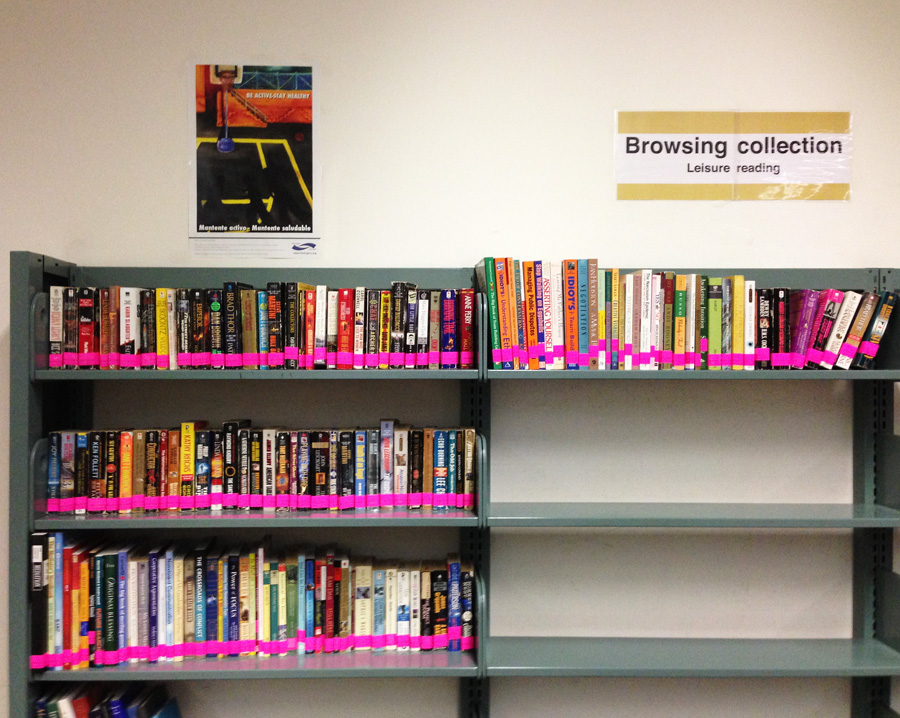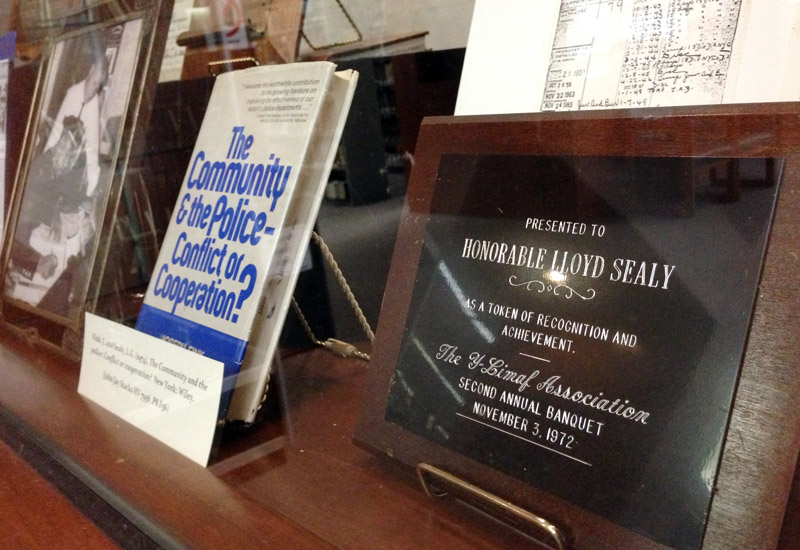 You may have noticed that things look a little different around here! Welcome to our updated website — it's our New Year's gift to you.
Pages